Here at Oakhill Voice Solutions, our number one aim is to save our customers money by adapting a Hosted VoIP service. The true savings are easier to realise once you start to use the new technology. Not only do you get rid of the massive hardware costs with a traditional PBX on premises, but you can also wave goodbye to the hassle & maintenance that comes with an outdated system. Why not free up time for your IT Techies to continue with more important tasks.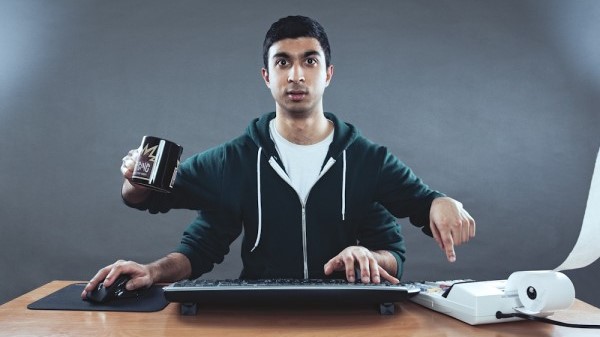 Smart Multitasking
Let us suggest ways to increase productivity and efficiency in the workplace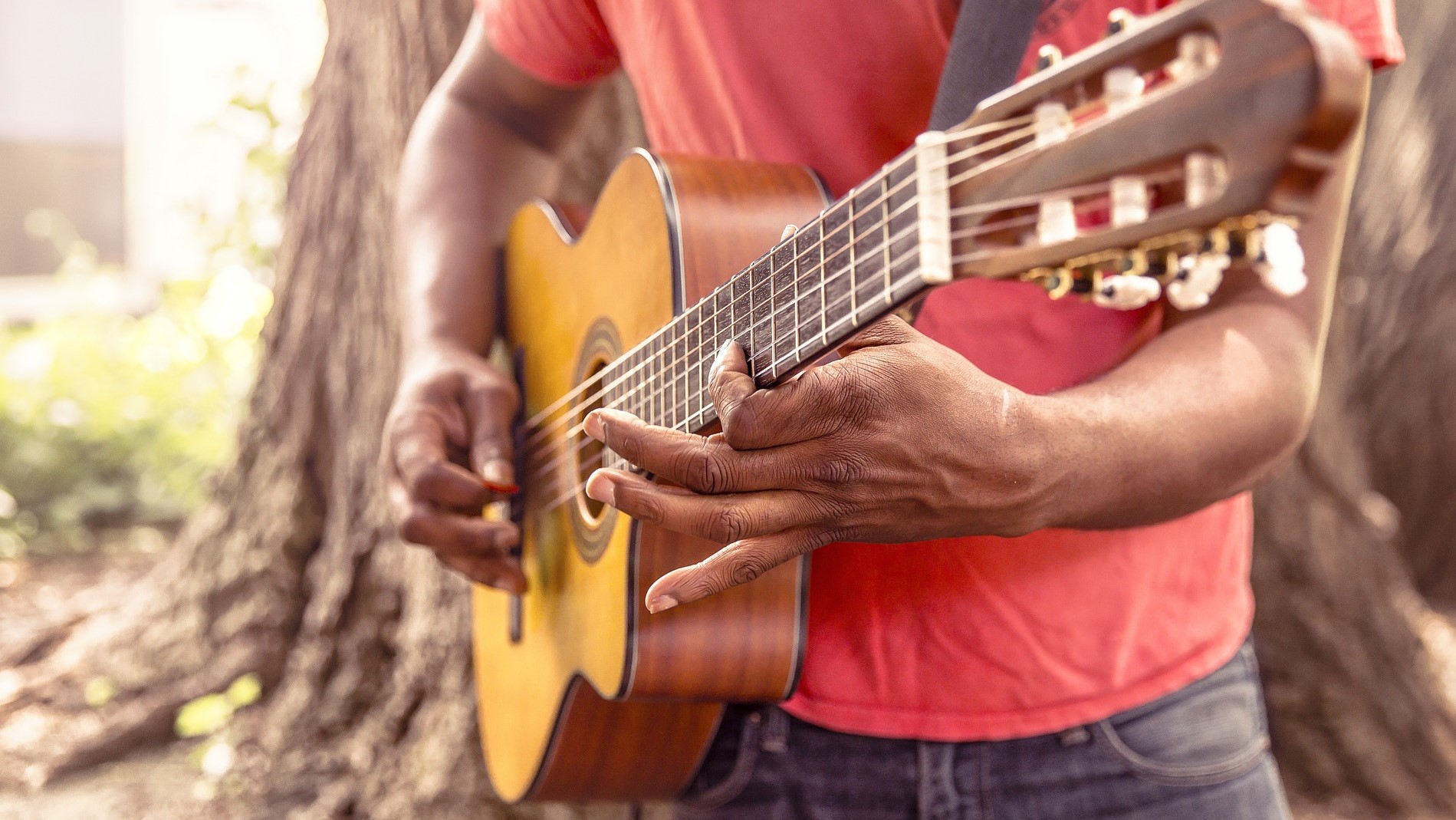 Crisp Sound
The hardware we recommend gives the user crisp, clear audio, to make them feel like the caller is there in front of them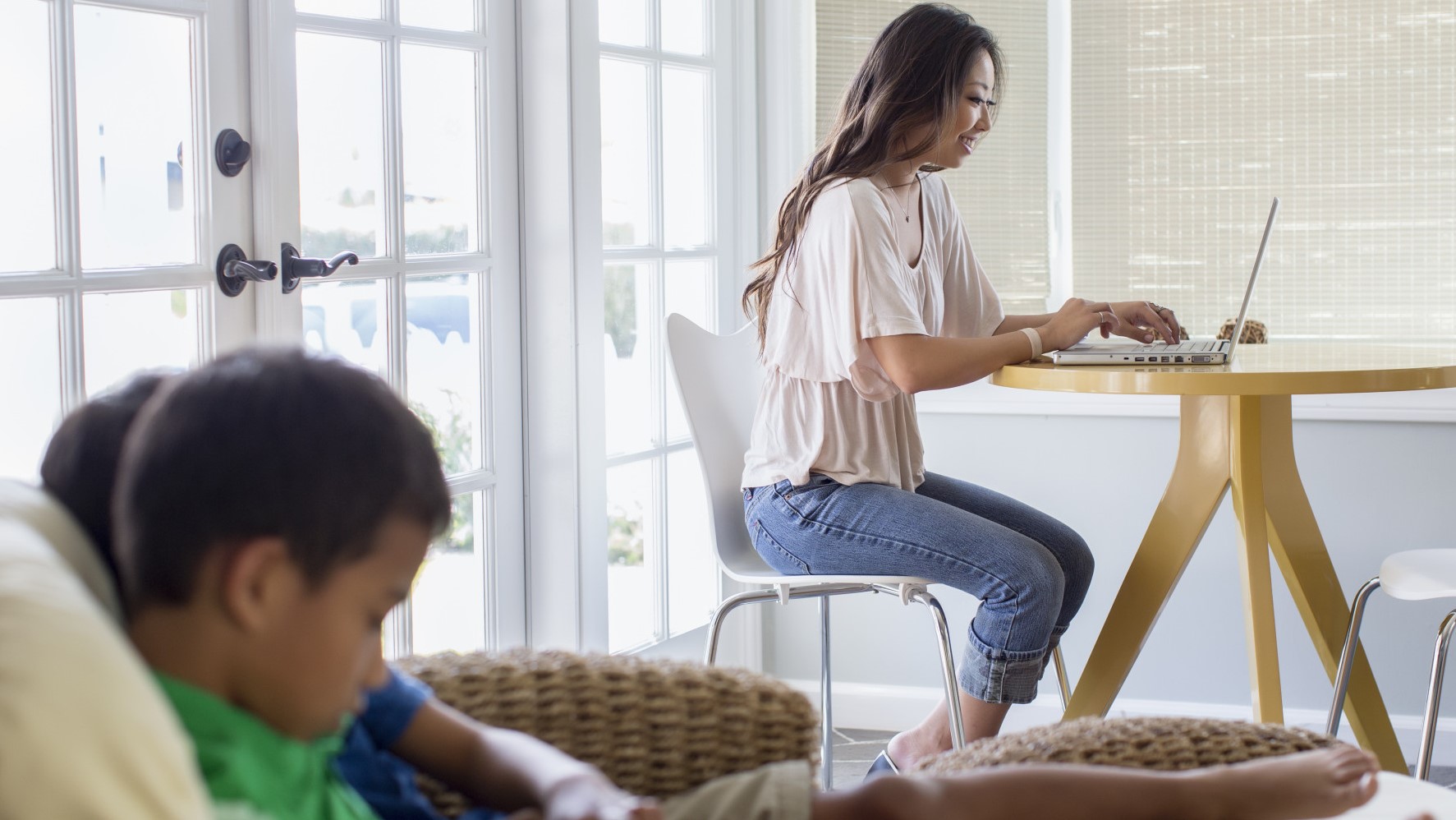 Work from anywhere
Give your staff the flexibility to work from almost anywhere. We can install software to turn your PC into your desk phone.
The Benefits of Hosted VoIP
There are many benefits of adopting a Hosted VoIP communications model other than just the simple costs savings, as customers have access to this technology without the associated problems of system acquisition, finance, deployment and support.

Below we have listed 10 reasons why Hosted VoIP is good for your organisation.
Take advantage of the corporate functionality regardless of the size of your organisation. You'll have access to features such as instant messaging, call statistics, the online portal and many more.
You can easily port your number across onto our platform or you can choose brand new numbers from any geographic location.
When your business grows, the telephone system can seamlessly grow too.
It's easy to implement changes to the telephone system to adapt to changes that come naturally within a business environment.
The telephony platform is hosted in the cloud, which means that it's easy to reroute calls in the event of a power outage and/or natural disasters.
When updates are available they are applied to your phone system automatically so that the features are available to use as soon as they are released.
The configuration of the equipment is done before they are shipped to site, so all you would need to do it plug it in and away you go.
Our pricing is simple, transparent and flexible. You can add extra features and upgrade when necessary and apply changes on only the desired devices.
Take advantage of low cost calling or add unlimited call bundles which gives you free calls to UK landlines and mobiles.
Link your new phone system to other company software to boost productivity and for a more effective approach.
We have the ability to negotiate with various hardware manufacturers, but we have established a good connection with Polycom and Yealink. The phones that are available from these companies compliment our hosted VoIP platform perfectly.
For the inner-geek, here is a link to some more details about our carefully selected phones.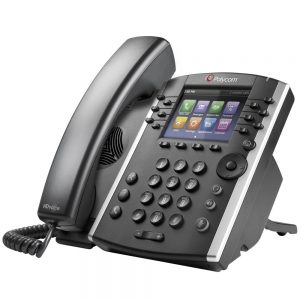 6 Common Myths about VoIP
There is a certain stigma attached to people's perception on VoIP. However, over the years the technology has become more refined and robust, and it has quickly become the 'norm' in many well established organisations. The future of communication is VoIP, so you better be prepared to move with the times.
VoIP has come a long way. Quality of Service (QoS) is applied to give calls priority over your network. Many of our customers are amazed at the call quality over VoIP and unable to notice the difference.
Nonsense, it's easy to port your numbers over to our services, so you can keep on trading with your current contact details.
In fact, it's the contrary, our VoIP service is feature packed with things you didn't know you needed. These features can be very productive and give your business a professional approach.
Rubbish, now you can be more mobile than ever. Office calls can be easily routed to your mobile phone at no extra cost (using the mobile VoIP app).
All calls are encrypted, preventing eavesdropping and call interception. Your conversations are safe over VoIP.
As there is no need for any hardware (apart from your phones) onsite, there are no expensive hardware or attached maintenance costs, all your services are hosted in the 'cloud'.
Other common misconceptions of VoIP are that you can lose your entire phone system if you had a power outage. With the correct hardware in place to keep critical items powered up during an event like this, this can easily be overcome.
People also seem to think that you need to be in a area with Internet only at all times to fully benefit from a VoIP system. With 4G/3G networks ever increasing in the UK, and Data being available on-the-go, its easy to take your VoIP system with you. It's like having your office phone in your pocket when you're on the move.
Regardless of what you may have heard, these so-called myths may have been somewhat true when VoIP was in it's infancy. But VoIP has come a long way since and its all grown up now.
The main costs with a Hosted VoIP system are usually just for the phones. In some cases, if you have phones that are compatible, we may even be able to configure these to work on our system. All we would recommend is that the Internet Connection is good enough to handle all your calls.
With Hosted VoIP your call services and configuration is saved and maintained in the 'Cloud' so the costs you used to pay for with traditional phones systems are no longer necessary. With a service like this, it is easy for your phone system to grow when your business grows.
Taking VoIP to the 'Next Level'
You can easily download and install the PC App to allow you bring your deskphone to your desktop.
If you have an Android or Apple mobile phone, you can install an App onto your phone, which becomes your desk extension.
When people call your desk phone, the call will come through to your either your mobile phone or PC (or both).
The caller will never need to know they are calling your mobile phone. The caller also only needs to remember one number to call.
As well as making calls, you can also catch up with voicemail messages, transfer calls to colleagues, host conference calls, transfer active call between your own desk phone & mobile app, make video calls and also send & receive instant chat messages.
Link the PC app to your email client and call directly from your email