The key to good telecommunications is about selecting the right partner. At Oakhill Voice Solutions we believe that we can offer that to your business. We put you and your business first and ensure you get the best out of technology and telephony by looking at what best suits your company environment both now and in the future. By choosing us you get the best productivity and efficiencies from your staff and the business telecommunications.
Let us take the hassle and worry out of your telephony trials and tribulations so that you can get on with what you do best. We will ensure that you get value for money and not tie you into lengthy contracts that are over-specified and restrict your business growth. We will tailor the systems and connectivity to your needs to get the most out of the package, leaving room for growth. As we can offer the complete platform, you can pick and choose what you need to fit your business requirements.
Are you looking for business mobiles? Technology moves on fast, as we all know but with systems from Oakhill you could look at cutting mobile costs and wastage but still drive productivity throughout your business. Give us a call to discuss how.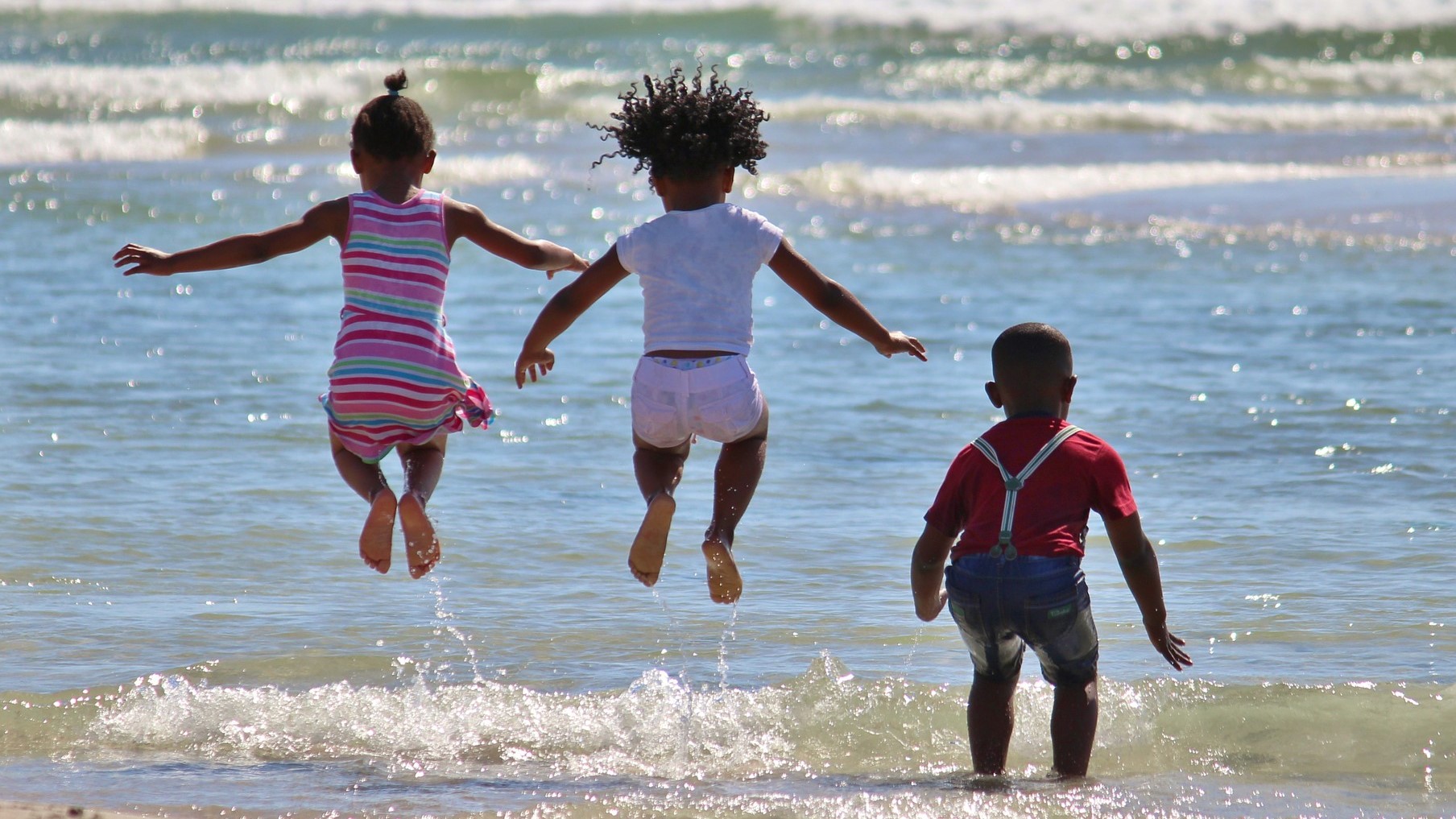 Easy Peasy
We've taken the hard work out of setting up the telephone system. It's child's play to install, which also gives you flexibility and freedom.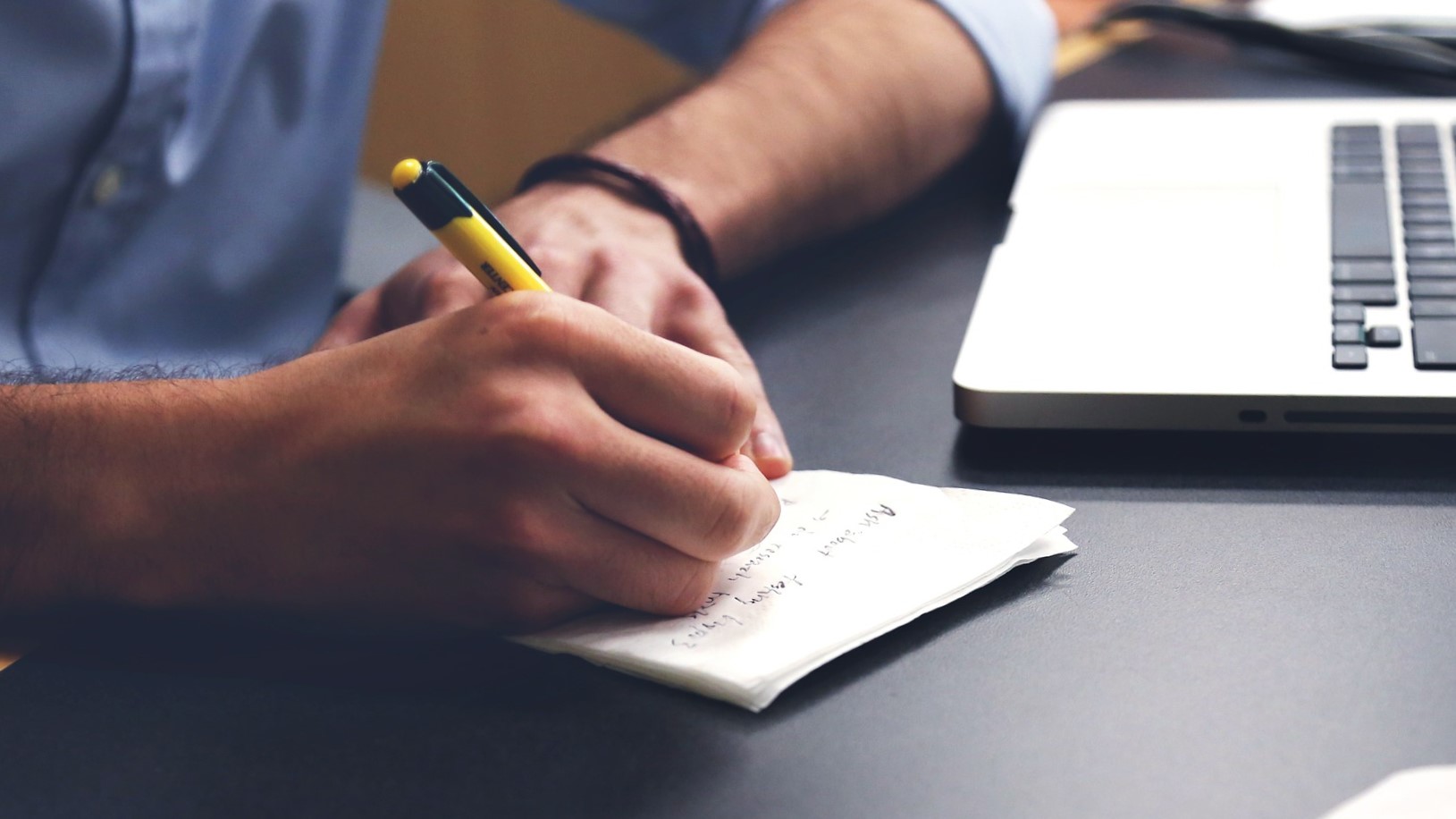 Smart Tech
We design, configure and install the best telephony and data solutions for your business.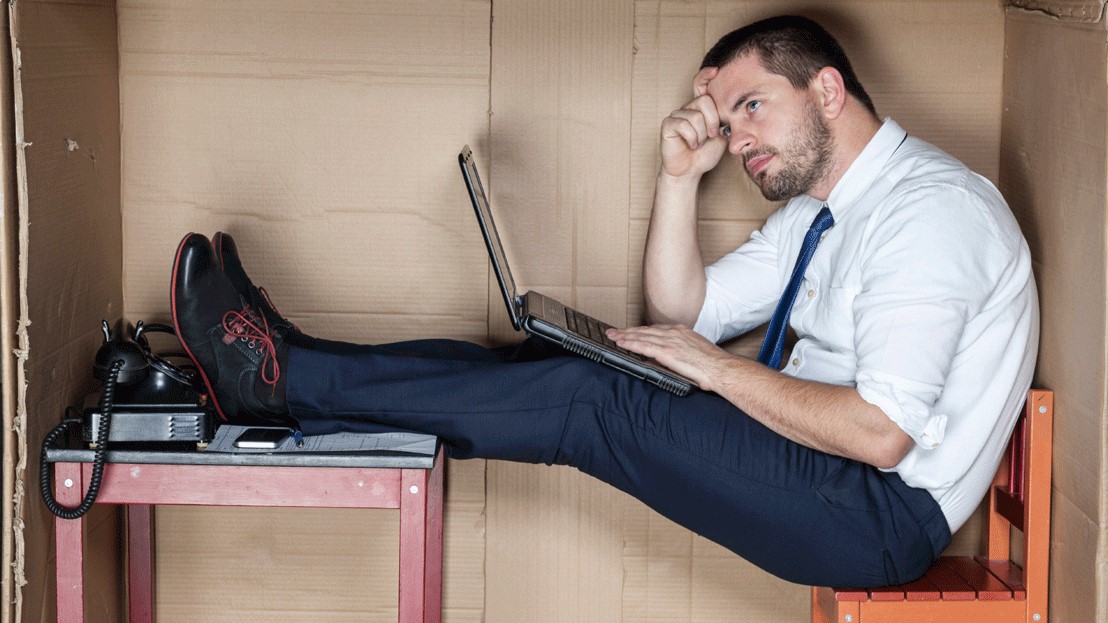 Don't get boxed in
With our phone systems, you can have your office anywhere, even at home, so that you can be more efficient and productive.
Who are we?
We are a young and dynamic team taking a different approach to business, where our main aim is offering cost and time savings by considering new tech. Our strengths are in tailoring voice, data and mobile packages, so whether you are looking to move over to a new way of communicating to staff and customers or making sure that your business is online all of the time, we are here to cater for your business needs.
Oakhill Voice Solutions 
'Connecting your business potential'
Not only do we design, configure and install Hosted VoIP systems, but we can offer....
Cheaper telephone lines and calls to anywhere (including International)
Business grade broadband & fibre
Direct Internet Access (Leased Lines) & other Ethernet solutions
Cloud Services (managed, dedicated and colocation)
Business Mobile Solutions
We can also carry out a no obligation survey of your voice and data needs by going through your existing bills and showing exactly how you could save money and drive additional efficiencies.
We offer a vast range of products and services, selecting only the best to help drive your business potential. We use multiple partners and suppliers, meaning that we can easily source the best options both in value and productivity.
We have a wealth of knowledge and carefully analyse your needs and tailor a solution around your individual requirements.
We use the latest, tried and tested technology, meaning that you will receive the relevant and future proof technology all the time. We never try to hard sell unnecessarily and we'll try to help you get the best out of your current equipment where possible.
We have negotiated the best prices by using multiple suppliers and we pass these savings directly on to you.
We do not add unnecessary services onto your quote if we feel you will not benefit from them, thus saving you more.
Being an independent company we are not restricted to using specific service providers.