Cloud Services (Managed Hosting) is an IT provisioning method quite often used in today's IT industry. The service is offered by a service provider (Oakhill Voice Solutions in this instance) who lease out dedicated servers and hardware to a single client. The equipment is stored and managed from within the facilities of the hosting provider.
Here at Oakhill, we understand the importance of being available at all times whether it be with your clients or customers and even for your staff to be connected. We know that your online presence is vital for your business and whether you need colocation services, dedicated servers or even dynamic resources in the virtual world.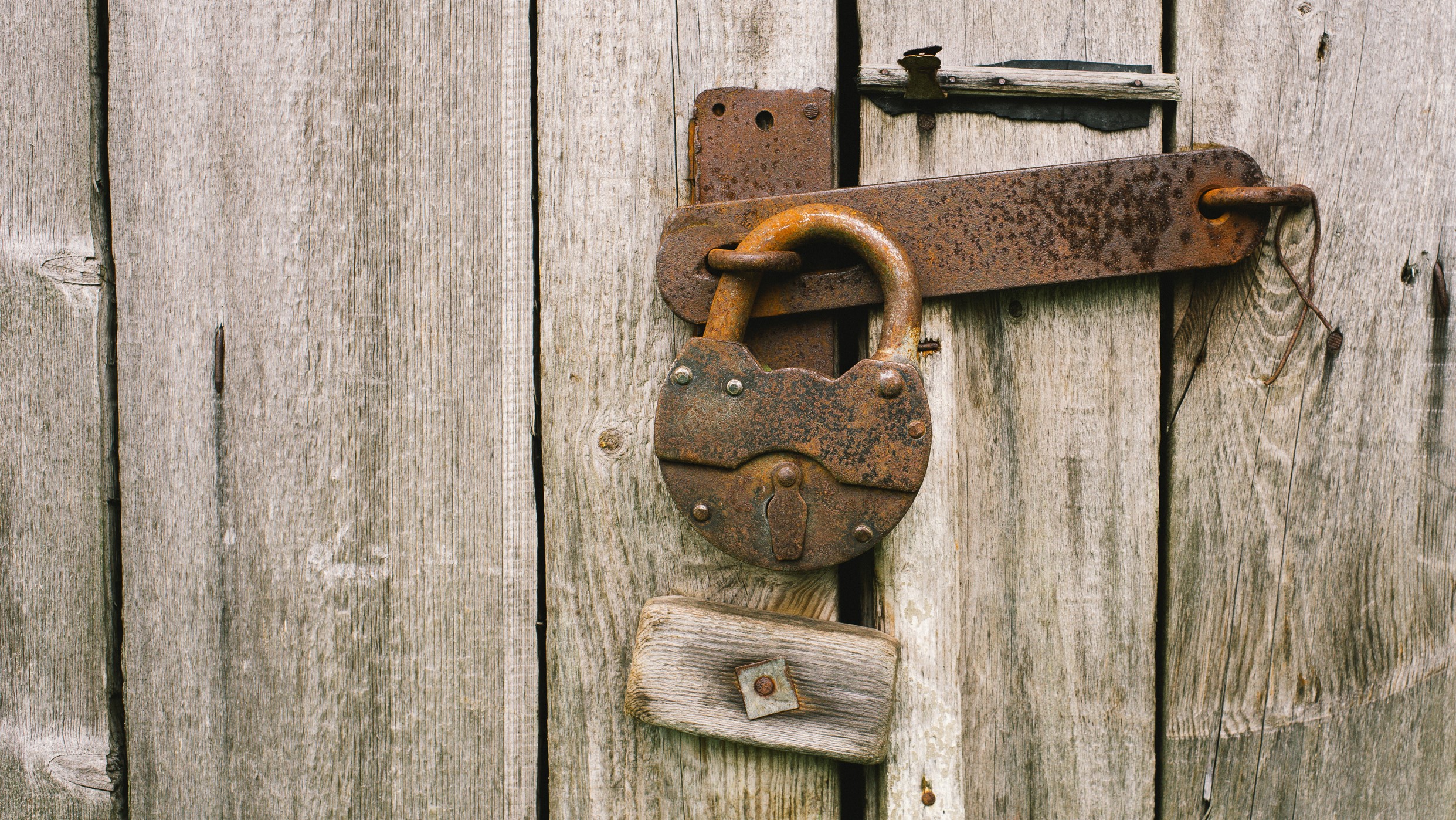 Secure Services
Store your critical data in a secure environment and make it available to all your employees all over the globe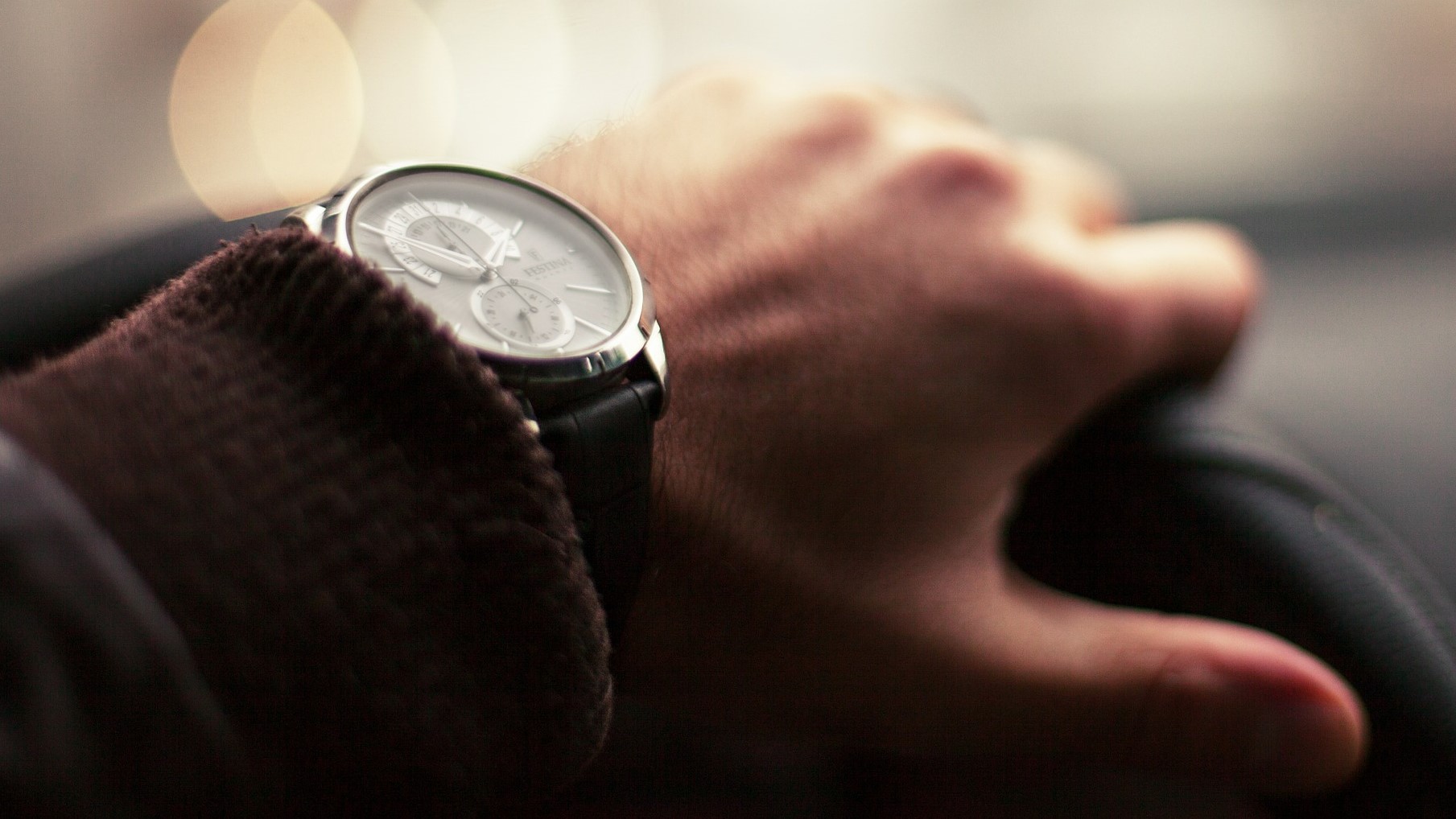 Time is of the essence
Save time and money by relocating critical services to the cloud, and benefit by faster response times
Professional Impression
Look professional to your audience, customer's and clients without all the effort
We have carefully selected our partners with an enterprise-grade managed hosting platform for all kinds of organisations, big, medium or small. We have access to a Tier 3+ data centre in the Newark area and even have additional space in London, Manchester and Milton Keynes should it be required. Our scalable virtualised infrastructure enables you to deliver high-availability hosted applications to business.
With Cloud Services, the service provider administers the Hardware, Operating Systems and in some cases the System Software, this is what sets managed hosting apart from other dedicated hosting services. Clients are usually has administrative access but it is uncommon for them to take advantage of this, alternatively accessing the system resources via a web-based interface. This leaves the ongoing support in the hands of the hosting provider, where they are responsible for the technical support, patch management, system maintenance, monitoring and updates.
Further to the hosting facility, there are other options that can be available as an add-on and also exclusive, such as backup, load-balancing, disaster recovery and stringent security measures like Vulnerability Scans, Intrusion Detection (ID) and Distributed Denial of Server (DDoS) prevention and mitigation.
CoLo - Co-location
When you require the best security, performance and a highly resilient service from a co-location partner you can trust to deliver for your customers, look no further.
We can offer co-location services for your entire range of servers, or even for a single server. Offload multiple services to our co-location facilities to not only free space in your server room, but also to ensure the services are available to all at all times.
Our co-location services are available at multiple locations throughout the UK including our partner's Tier 3+ data centre facility in Newark, Nottinghamshire. This is also the home to a dedicated team of highly skilled technical engineers. We can provide dedicated technical sales team to work closely with you to meet your requirements, ensuring the proposition is right for you and your customers.
Dedicated Servers
Invest in a bespoke managed hosting solution to reinforce the most demanding business applications and software packages.
If you are looking for complete control with dedicated resources to support your Software as a Service (SaaS) application, then we can offer this. All of our dedicated server packages are offered with industry leading hardware from Dell which are securely connected to the Internet via our own high speed and resilient network.
Virtual Infrastructure
Be mindful of your company's Capex by employing our Cloud infrastructure, which is strengthened by Cisco, EMC and VMware. If your business expansion relies upon the transition of your customer base from an 'on-premises' dedicated server to a cloud based virtualised platform, that has unlimited scalability as you grow, then look no further.
Trusting us with our virtual infrastructure and technical capabilities means you can concentrate on your customers, applications and services, leaving us to manage your hosting requirements. Whatever you choose to host over our virtual infrastructure, whether it be Hosted IP-PBX, SaaS applications or a bespoke database, we can guarantee our business relationship is in safe hands.
Give us a call today to find out how you can benefit from these services within your organisation 01908 889 489